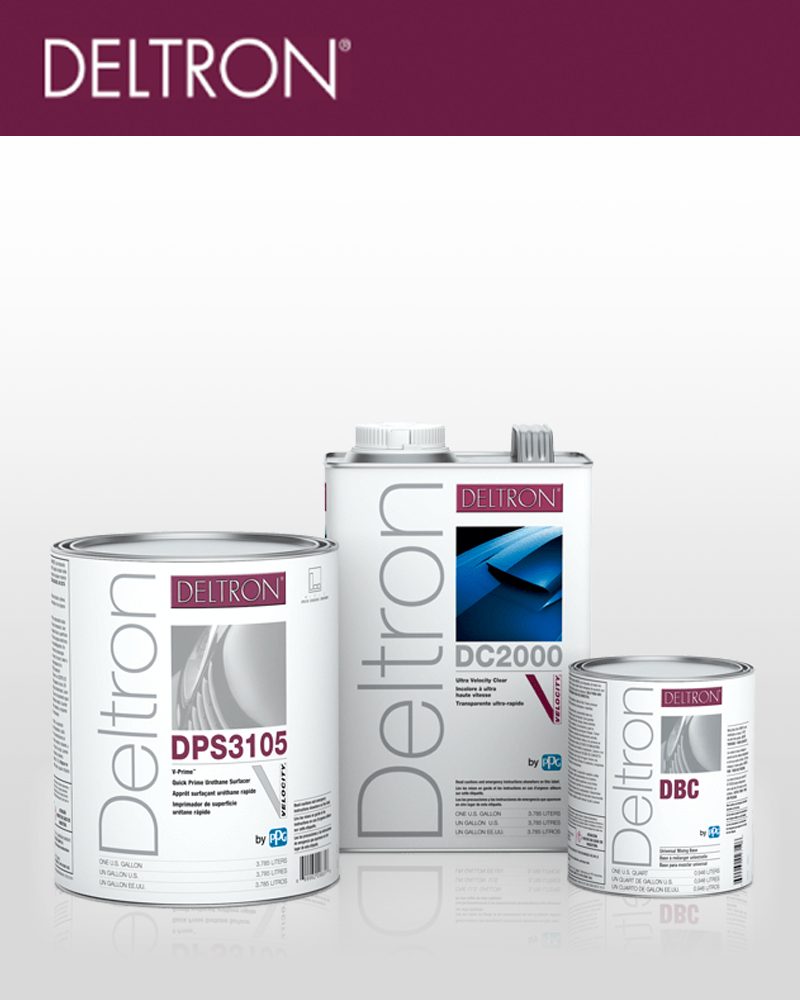 Wrong color for your favorite team? Time for full body paint? Perhaps you're just tired of waxing a tired finish. In any case let us quote that new look. Matching the exact color, the right metallic, and the exact clear coat is an exact science.

WITH OUR PPG DELTRON SYSTEM...
… a new generation prophet camera, and its precision analysis, we have the first half of perfection well in order. It allows us to mix the 65 different types of colors, enhancer's, toners, and metallics creating the perfect match.

SCIENCE IN ACTION...
The other half of the equation in reaching perfection of paint application comes from training and experience. Our application specialist have the edge here…training and experience

ATMOSPHERIC CONDITIONS?
Well there is little doubt as to the effects your surroundings play when applying coatings of any kind. We control that in our 50 ft semi down draft paint cabin or "booth"
Quality Finishes, each coat, every time... with a little help from science.