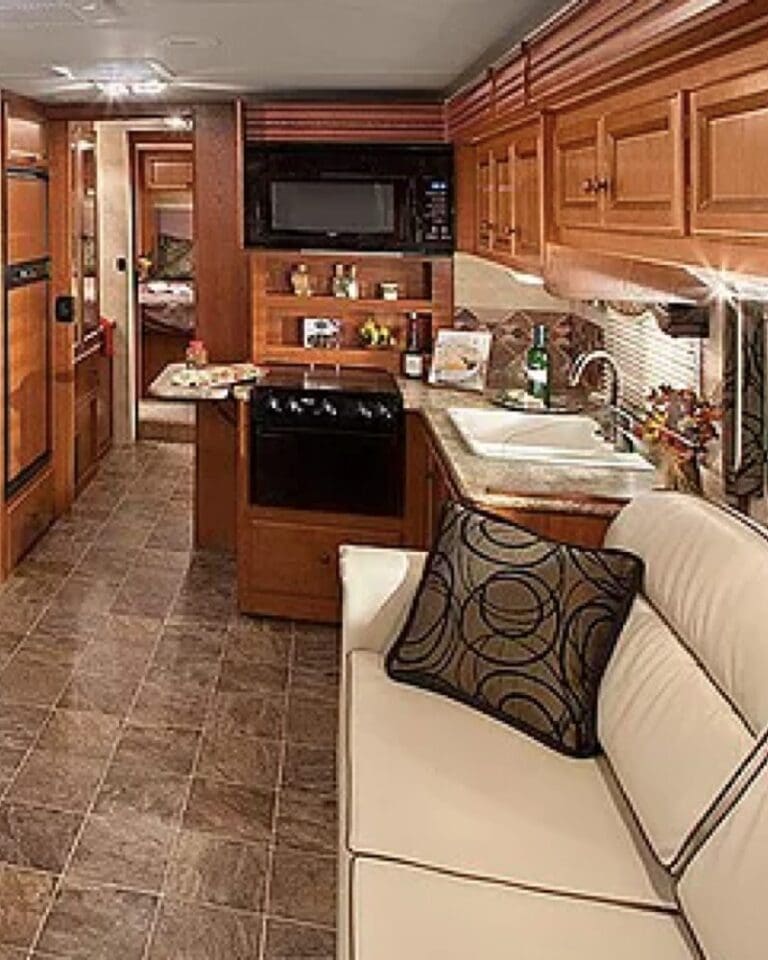 We "divide" most RVs into two major parts: House or Box and Chassis. As the names imply the house or box includes the components of the RV that are commonly found in a house. The chassis refers to the frame, wheels and driving components. We have years of experience servicing and repairing the components in your RV's house section. While the furnace, water heater, air conditioning/furnace and plumbing perform the same function as they do in your residence they are specialized for use in an RV. Our house technicians have been trained by the manufacturers of the components and have experience in diagnosing all systems. We are also warranty work certified by many of the component manufacturers. We don't sell new RVs; all our experience is on service and repair. Our technicians do much, much more than verifying a brand-new RV works before it's delivered to the dealership customer. We have the experience to fix broken, abused, and neglected equipment. Trust our team to fix it right. Let us do your routine preventive services to help minimize repair bills later.
There are multiple systems and parts to make your RV your castle. We are authorized to repair most, if not all of those systems. We specialize in diagnosis and repair not sales!
When considering a facility to care for your RV be sure to find one that has a great roofer, an experienced plumber, a certified electrician, a professional carpet installer, and a licensed LP expert and more or…..
We're your Certified RVIA Technicians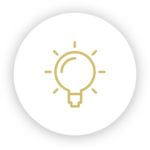 ELECTRICAL
The electrical systems in RVs have gotten more and more sophisticated and complex over time. Your RV utilizes alternating current, direct current and multiple switching devices and many many controls. Multiplex circuits, battery chargers, inverters and converters. Trust our well trained and experienced technicians to diagnose and repair your valuable equipment.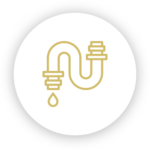 PLUMBING
Indoor plumbing, hot and cold running water is one of the reasons you bought your RV. Your plumbing system is rarely thought of until you experience a failure. Water in its rightful place is a blessing. Water in the wrong place can be a curse. The longer you wait the more severe the damage becomes. We have the expertise to repair all your water related troubles.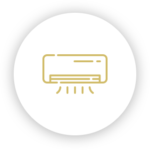 HVAC
Few things are as refreshing as being able to set your temperature at a comfortable setting. Like cooling off in the AC after a hot hike or afternoon of bike riding or just laying in the sun! The same goes goes for warming up on brisk evening after enjoying the fall foliage. Both AC and heating systems require maintenance to perform their best. Rely on us to keep them running at peak performance.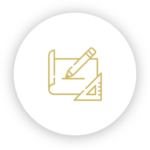 CONSTRUCTION
It's a fact that while your RV is rolling down the road it comparable to a house in an earthquake. Nothing in that RV is earthquake proof. Things are going to break and come loose. We have likely seen it before and we have the experience and the knowledge to fix it up. Big selling dealerships just wash the new ones and put them on the lot for sale. We dont sell RVs. We fix broken stuff every hour of every working day.
We Proudly Install and Service for the Following Companies