Power on the go, power for the rest areas and pit stops… generators make your tailgating and boon-docking experiences all they can be…fun. A major investment carefully chosen by manufacturers, your generator is best not left in the hands of the lesser experienced.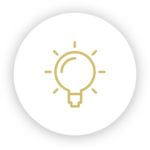 PM Services
We perform all the Preventative Maintenance Services your generator will ever require. Regardless of size or hours we follow strict guidelines to insure proper service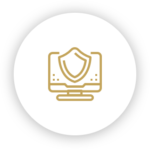 Transfer & Switchgear
Before your generator's power can reach the first outlet it goes through a variety of controls, monitors and switches. We have the experience to diagnose and repair these systems.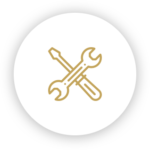 Major Repairs
Don't guess. Our experienced technicians will diagnose and provide an accurate and comprehensive estimate. Most "major" repairs are still less expensive than replacement of the genset.
Exercising the generator monthly can add years of service and greatly lessen average repair costs.
Did you know… 1 hour of generator run time is equal to 45 miles on your odometer?
Your 150 to 200 hour generator service is like servicing your car every 7000 to 9000 miles!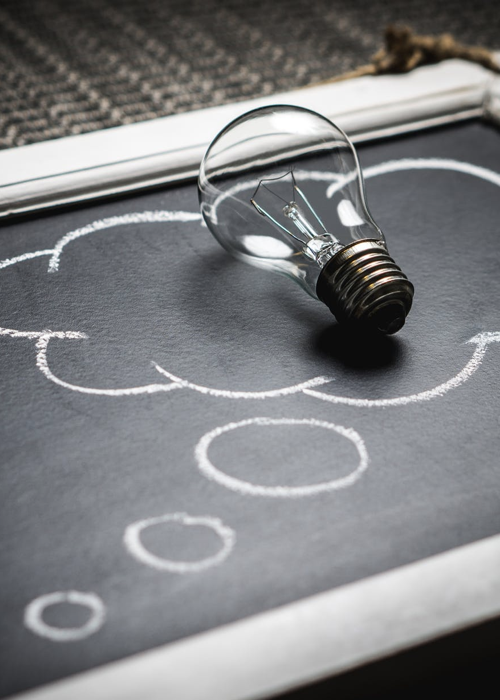 We Proudly Service and Repair the Following: