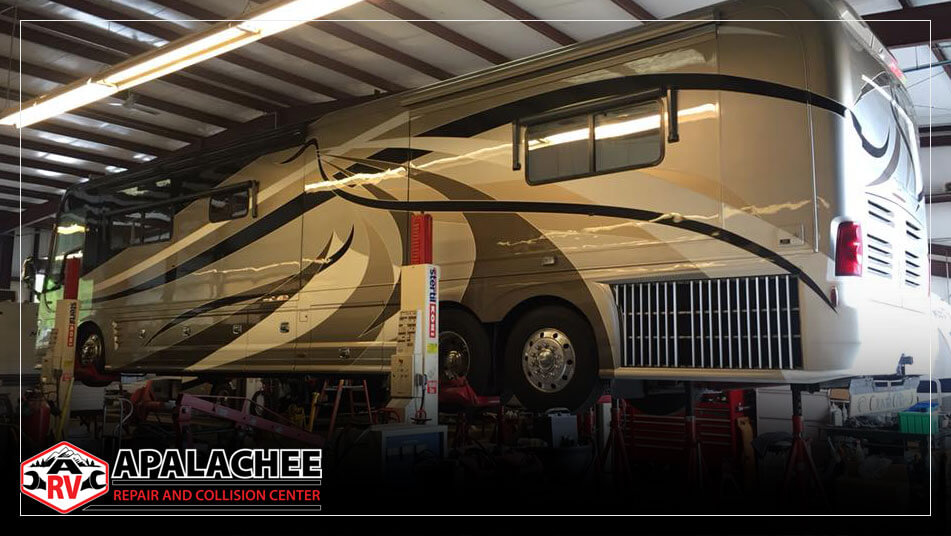 Gas or Diesel, Old or New, caring trained, and experienced technicians make the difference when addressing chassis concerns. Today's chassis is a complex specialized machine using advanced computer technology. We specialize in the advance world of electronics.
We are your RV Chassis Care Provider
Maintenance + ARV = Reliability
Our Preventive Maintenance (PM) serices have been developed to maximize your RVs reliability and minimize your repair cost.
Don't Wait till its too late!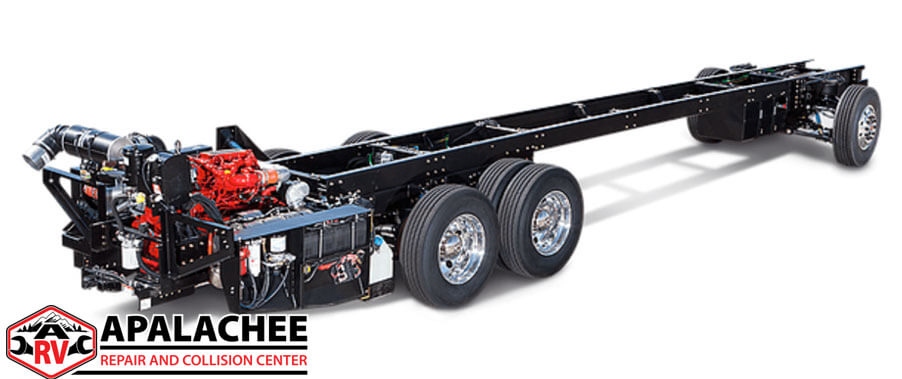 Full service diagnostic and repair on the following systems
WE ARE YOUR RPA HEADQUARTERS!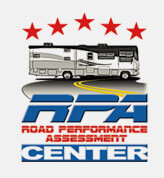 We Proudly Service and Repair the following chassis: